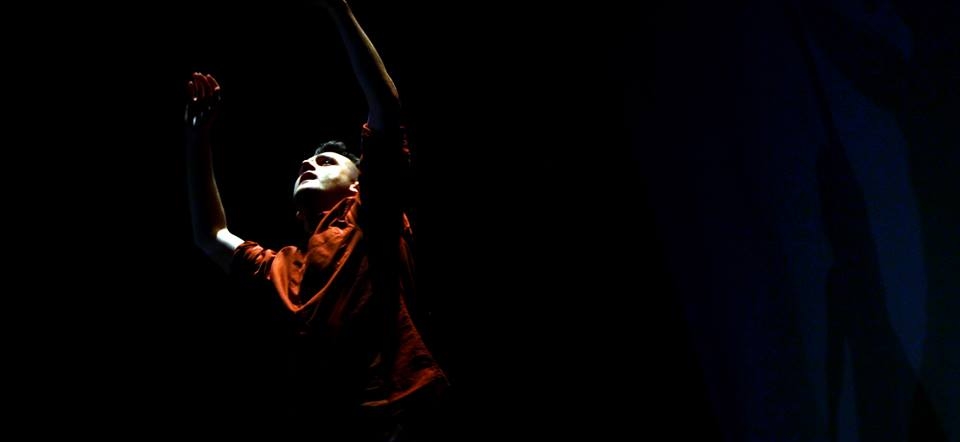 laboured episode
Choreography: Gary Rowntree Dancer: Mayte Segura, Flor Rodrigeux and Gary Rowntree
Premiered in 2014 for CityDance Belfast at The Crescent Arts Centre.
The fast paced choreography featured in Laboured Episode display truth, emptiness and revival. Three dancers take to the stage and present a window into their life.
This new work was created for CityDance Festival in Belfast and was inspired by the truth of the dancers feelings at he time. The movement language featured in the work grew out of a period of research that explored challenges facing each individual. Each movement presents the dancer with great effort and or difficulty.