GARY ROWNTREE
"Dance is live. It can affect the audience more than we know. I find a relationship in theatre that makes the audience walk away feeling and thinking about the dance"
Gary Rowntree born in Belfast, Northern Ireland in 1989 studied dance at Newcastle College and at Northern School of Contemporary Dance in Leeds. In 2009, he founded Clone Dance Company which has grown and evolved into Gary Rowntree | Dance.
Gary's work is unique and dynamic. His audience specific choreography stands out on stage, opening up the audience's eye and connects them holistically to the work. Gary's work has been recognised throughout the UK and Ireland. His definite style and quality creates innovative dance inspired by his love for film and theatre.
As a contemporary dance artist Gary has worked with Surface Area Dance Theatre and Tees Valley Dance. Most recently Gary has worked with Anthony Lo-Guidice; the director of Lo-Guidice Dance based in Newcastle Upon Tyne on their productions of Dead Voices, Valholl and Roma. He has performed at several festivals across the United Kingdom.
Gary Rowntree works to find what is possible in the body and in theatre, in challenging the context, the dancer and the audience.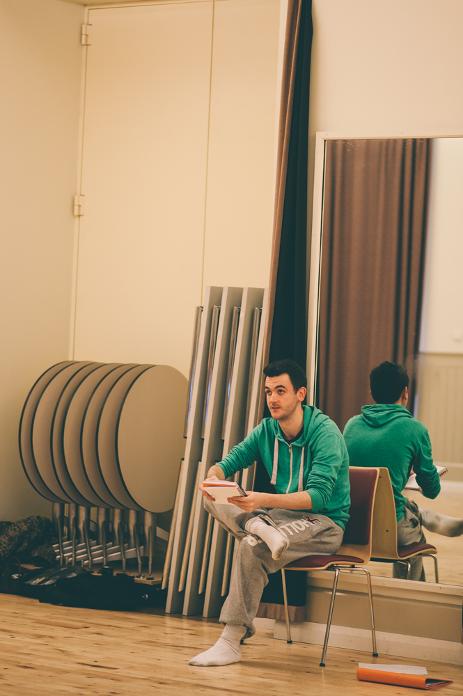 Gary Rowntree | Dance - Contemporary Dance Belfast, Northern Ireland.
Email: garyrowntreedance@outlook.com, Call: 07532183440, Facebook: Gary Rowntree | Dance, Twitter: @growntreedance